About Us
The Cary Lecture Series began as part of a bequest to the town of Lexington by two sisters, Susanna E. Cary and Eliza Cary Farnham.  Their gift included the Cary Memorial Building, a scholarship fund for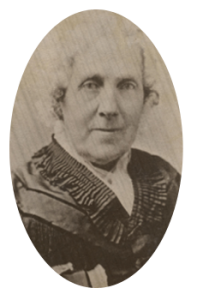 graduating seniors, and four free public lectures a year.  The sisters were part of a prominent Lexington family that also donated the public library and Hastings Park, although they themselves never lived in town.  They spent summers and holidays here at the home of their uncle, William H. Cary, but they grew up in Jamaica Plain and spent their adult lives in New York City.  They named the bequest after their father, Isaac Harris Cary, a businessman and philanthropist.
The Cary Memorial Building was dedicated on October 18 1928 amid much celebration.  In his speech, a trustee included a Cary relative's memory of the sisters:
"I have no doubt that many of you are wondering what kind of people the donors were.  You know that they were two elderly women, each was well over eighty when she died.  Neither of them ever lived in Lexington.  To the entire Cary family, however, Lexington was then, and always has been, the place for a holiday….Uncle William's home in Lexington was a place of happiness…The boyhood impression I retain of the old house, destroyed by fire in 1895, is of games and laughter, the scent of Cashmere Bouquet soap, lavender in the clothes presses, and especially the heavenly things to eat.   So these two old ladies, one a spinster, and the other a widow, but childless, naturally turned back to the place that always meant happiness to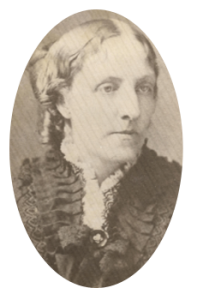 them, for while their home in Jamaica Plain was pleasant and very happy Lexington was the best place for a lark.  And so, I am sure that you people of Lexington can best carry out the wishes of the donors if you will make full use of the building for entertainments, exhibitions, lectures, moving pictures, music, and dancing, plays and parties—what you will.  You will then be fulfilling the memories that the donors had of Lexington.*"
*Citation and information come from Edwin B. Worthen, Tracing the Past in Lexington, Massachusetts.  (New York:  Vantage Press, 1998 ), 138-139.
The Cary Lecture Committee
Robert Russman Halperin, Chair
Monica Galizzi
Rita Goldberg
Maggie Pax
Kevin Oye
Photographs of the Cary sisters are provided courtesy of Cary Memorial Library and the Lexington Historical Society.