"Cultures on Edge – Photographing a Changing World" with Chris Rainier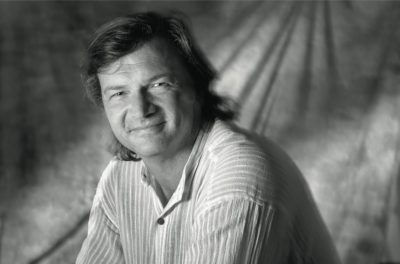 This lecture has already taken place! Click here to view a recording of this lecture.
Chris Rainier is a National Geographic Fellow and a documentary photographer. He co-founded the Society's All Roads Photography Program and co-directs the Enduring Voices Project, documenting endangered indigenous languages and traditions. Rainier's life mission is documenting endangered cultures and empowering them to use modern technology to save ancient traditions through the Last Mile Technology Program. Rainier was a war photographer for Time magazine covering conflicts in Somalia, the siege of Sarajevo/Bosnia, Rwanda, Iraq and the tsunami in Indonesia. Rainier's numerous awards include the Lowell Thomas Award for his work with endangered cultures.
CARY HALL • SATURDAY, FEBRUARY 4TH, 2017 AT 8:00 PM
Related Links: