"Frame-by-Frame: Unearthing Hidden Treasures in New England Museums" with Sebastian Smee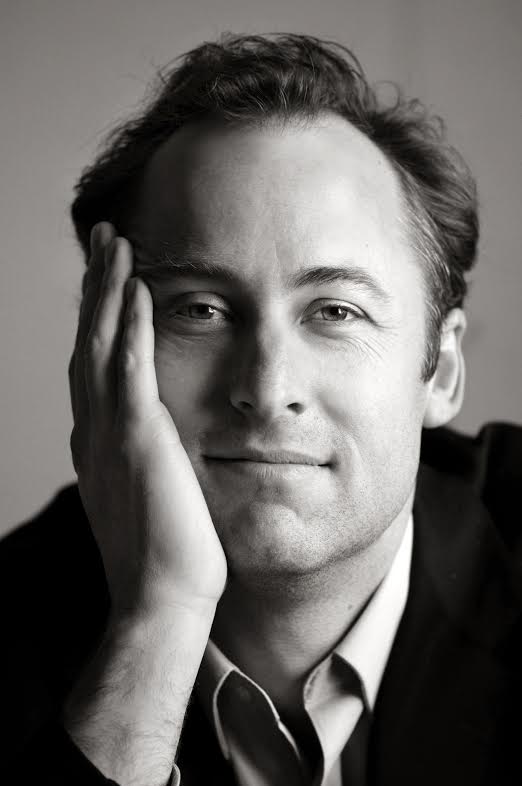 Saturday, December 12th, 2015 at 8:00
NOTE: This lecture will take place at Cary Hall.
Sebastian Smee, the Boston Globe's Pulitzer Prize-winning art critic, will reflect on the wonders of New England's art museums and will discuss some of the masterpieces and small gems he has discovered in them over the past six years. Smee has previously written for the Australian, Guardian, Times of London, Financial Times, and Spectator. He has written one book on the relationship between Matisse and Picasso and five on Lucian Freud, and is currently working on a book about modern artists who were both friends and rivals.
Biography
Sebastian Smee joined the The Boston Globe's staff from Sydney, where he worked as national art critic for The Australian between 2004 and 2008. He lived in the UK between 2001 and 2004, where he worked on staff at The Art Newspaper, before writing for The Guardian, The Independent, The Times, The Financial Times, and The Spectator. He became the second-string art critic at the Daily Telegraph, and wrote a regular column on art for Prospect magazine. In 2012, the Boston Globe released an e-book containing Smee's "Frame by Frame" columns on individual art works in New England collections. Smee won the Pulitzer Prize for Criticism in 2011, and was runner up in 2009.
He now teaches a course on writing, the Garis Seminar, at Wellesley College.
Photo Credit: Joe Mozdzen
Related Links