"Redefining Ability and Disability: The Future of Education in the Digital Age" with David Rose
January 9th, 2016
Saturday, January 9th, 2016 at 8 PM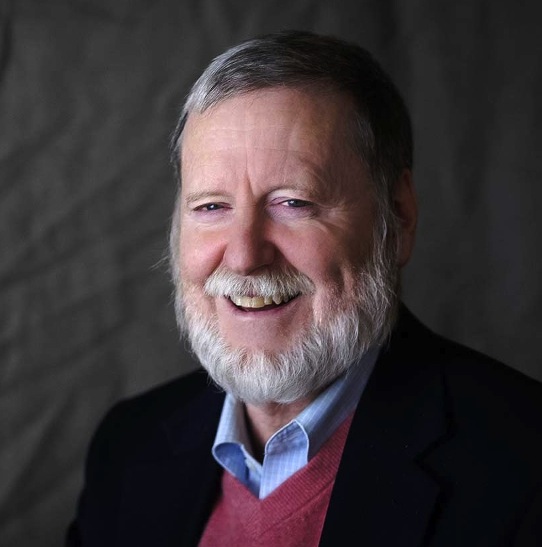 NOTE: This lecture will take place at Cary Hall.
David Rose is a developmental neuropsychologist at the Harvard Graduate School of Education. In 1984 he cofounded CAST, a non-profit aimed at improving learning for all through new discoveries in technology and neuroscience. That work became the field of Universal Design for Learning, which now influences policy and practice in the USA and abroad. Dr. Rose was recently honored at the White House as a Champion of Change. In this lecture, Dr. Rose will explore how the latest advances in brain science and teaching technologies have transformed our understanding of ability, disability and individual learning, offering an exciting educational future for everyone.
David Rose, a developmental neuropsychologist and educator, is interested in new technologies for learning. He has been at the Harvard Graduate School of Education for over 30 years and is co-author of numerous scholarly works and projects.