"Dance: A Moving Testimony"
with Helena Froehlich
October 5th, 2013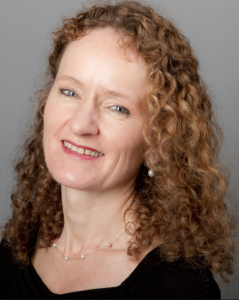 Saturday, October 5th, 2013-8:00 PM (Click here to view a recording of this session.)
NOTE: This lecture will take place at Lexington High School at 251 Waltham Street.
Helena Froehlich will present a lecture demonstration on the process of creating dances, revealing the human aspiration to become a work of art. Tracing some highlights from the Renaissance to Contemporary Dance, she will present short dances in different styles, with dancers from the Lexington area, accompanied by live musicians. She will choreograph an extract from a commissioned work by Michael Gandolfi.
Helena is on the faculty of the Boston Ballet School and has taught and danced in France and Germany, as well as the United States. She is the Director of CreationDance, a sacred dance company and has choreographed more than 100 dance pieces.
Biography
Originally from France, Helena Froehlich is now a faculty member of the Boston Ballet School teaching: Ballet, Modern, Jazz, Acu-Yoga and Pilates.
Prior to her current position, she was a teacher of the American Repertory's Princeton Ballet School, teaching Ballet, Modern Dance, Tai Chi, Acu-Yoga, Sacred dance and choreography. She was one of the choreographers for the