"Spotlight: A Story of Asking the Right Questions and Holding Institutions Accountable" with Sacha Pfeiffer and Dan Rothstein
March 4th, 2017
 This lecture has already taken place! Click here to view a recording of this lecture.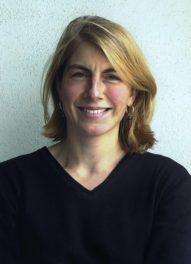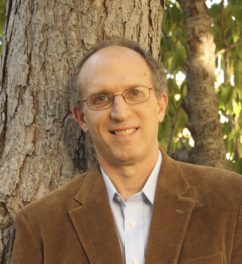 Saturday, March 4th, 2017 at 8:00 pm
This lecture will take place at Cary Hall.
You've read the Boston Globe's Pulitzer Prize-winning account or seen the Oscar-winning movie exposing the Catholic Church abuse cover-up.  Sacha Pfeiffer, a key member of the Globe team and former WBUR reporter, explores the role of the press and of citizens in demanding a culture of accountability in a democracy. As citizens, how can we learn to ask the right questions and engage in effective action? How can each of us turn the spotlight on injustice and inequity in our society? Sacha will be joined in conversation by Dan Rothstein, co-founder of the Right Question Institute, and co-author of Make Just One Change: Teach Students to Ask Their Own Questions.
Related Links:
Sacha Pfeiffer's Wikipedia Page
Boston Globe Spotlight Film Page
Original Spotlight Catholic Church Articles
Sacha Pfeiffer's Boston Globe Page